Bubble Tea Café Interior Design & Renovation
Bubble Tea Café Concept Design & Renovation at Butterworth Prai, Penang. Is located at most of the famous place in Raja Uda surrounding by huge population, Asian Café, Western Food Café, Steamboat, Starbuck, Schools, Hotels and etc. The location is very strategically and a lot of young people hang out here at Afternoon Time and Dinner Time for relaxing and chit chat friend everyday.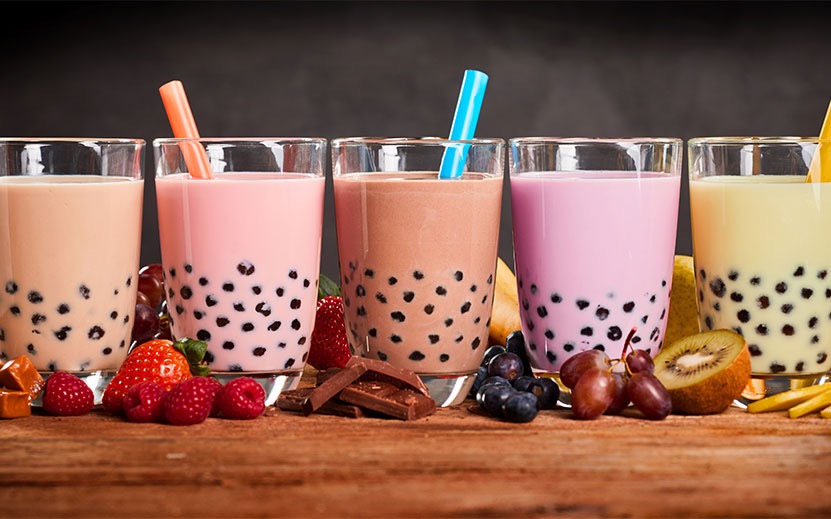 Originating in Taiwan, this milk-based treat has delighted the world for a number of years. Always containing tapioca pearls, it can be made plain, fruity, or with flavored syrups and seasonings. It can even be made with coffee instead of black or green tea. It is a cold, creamy drink that refreshes and delights.
Find out more on our project and work portfolio in Gallery Showcase & check out our Facebook for latest update.
Project Details
DATE
CLIENT
PROJECT TYPE
CONTRACTOR